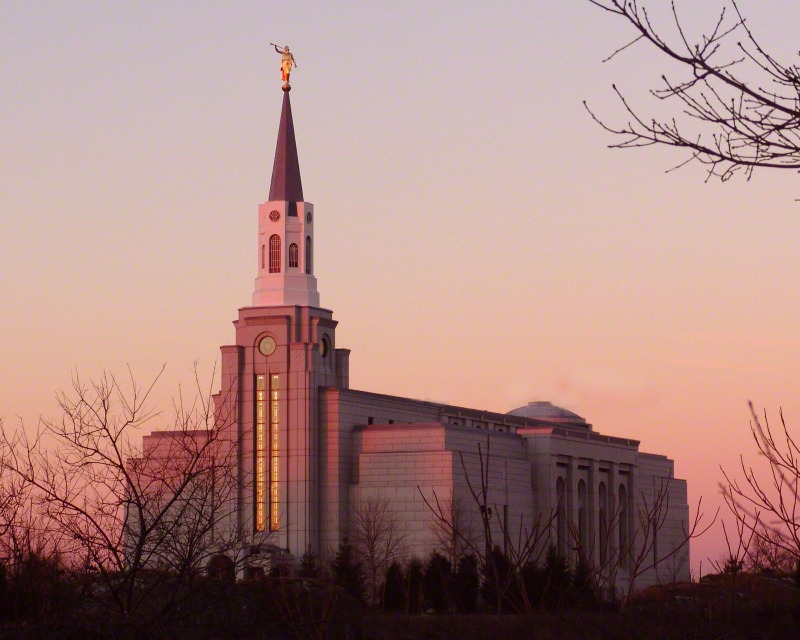 Saturday, November 14th
All day event
Mark your calendars!  This is going to be another amazing EFY for a Day.  All of our activities will be focused on the temple. 
Large Group meeting with wonderful speakers from the Boston Temple Presidency
Service on the Temple grounds
Workshops about the temple and family history
Dinner
Dance
Youth will also have the opportunity to perform baptisms and confirmations during this event and are encouraged to prepare family names to bring to the temple.
More information to come in the next few weeks.